Our experienced team of lawyers can use fluent English and a variety of other languages, including Chinese (Mandarin, Cantonese, Hokkien), Malay, Tamil, Romanian, Serbian and Vietnamese. Tang Law is one of Perth's most famous law firms that can be fluent in the use of Chinese language communication. In the past 18 years, Tang Law has provided high quality services to many local enterprises and individuals.
Gabriel is a Legal Practice Director at Tang Law, possessing over 20 years of experience and extensive knowledge in property, commercial, trusts, and wills and estates. He is an active member and sits in the committee of a number of law societies. He also played a key role in the establishment of the Western Australian branch of the Asian Australian Lawyers Association (AALA).
Peter is a Legal Practice Director at Tang Law and has over 20 years of legal experience, working in private practice, in-house and for local government. He is a trusted advisor to a range of organisations, sits on various boards and provides stewardship in legal governance, risk and compliance. He was nominated and has won multiple awards for his excellent contribution to the legal profession and local community.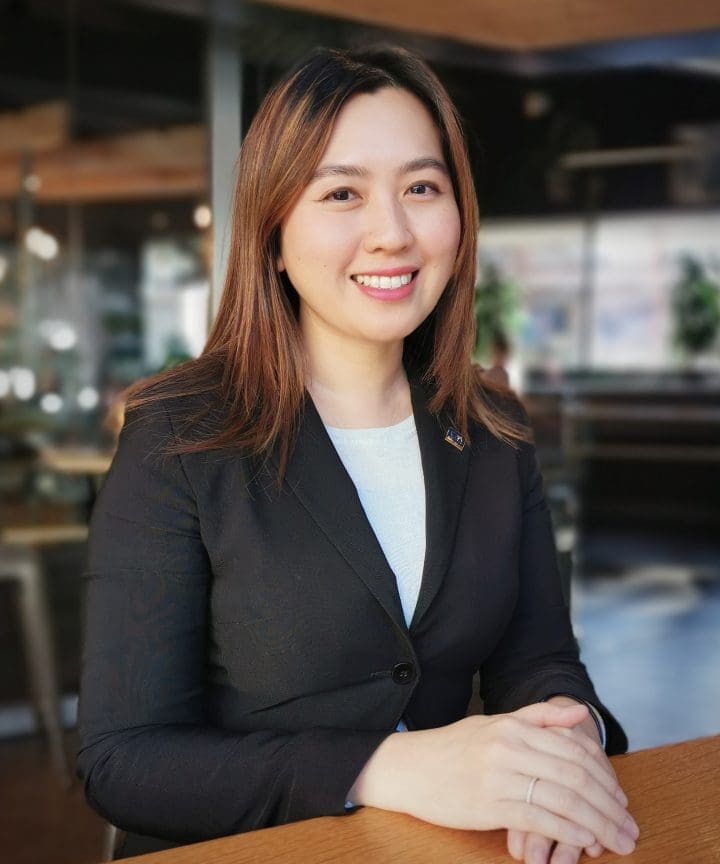 As one of the start-up employees of Tang Law, Ming has seen the constant growth of the business, with an expanding team of competent and ethical legal professionals. Being an experienced Certified Practising Accountant (CPA), she is also in charge of all trust accounting reporting and plays a major role in ensuring a smooth and efficient business operation.
Director / General Manager