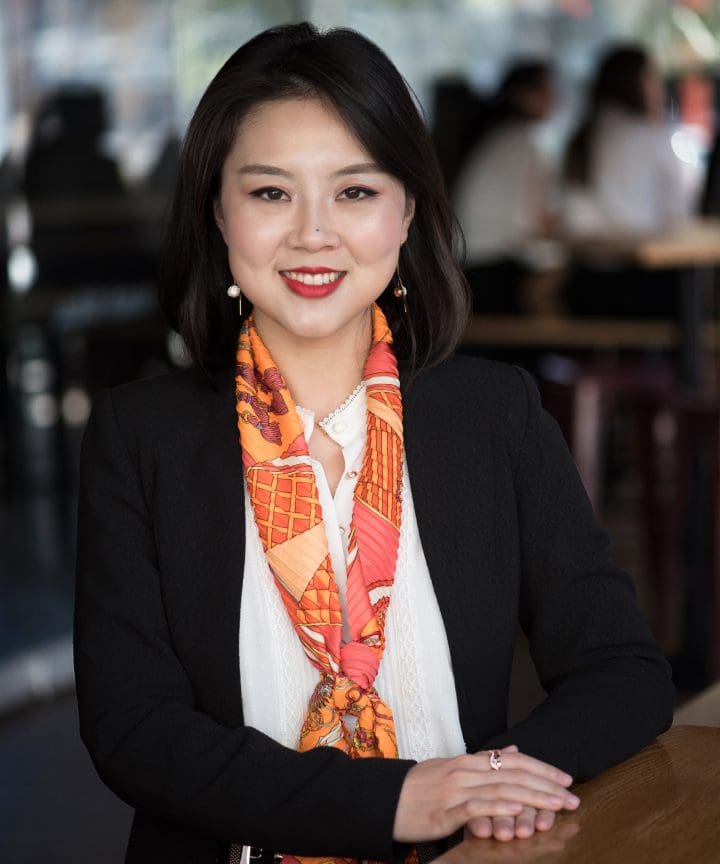 Briony provides immigration law advice and works directly under the Migration Law Partner. She is experienced in dealing with complex immigration law matters, and has run trials in the Administrative Appeals Tribunal (AAT). She is also a professional, accredited translator, with fluency in Mandarin and English.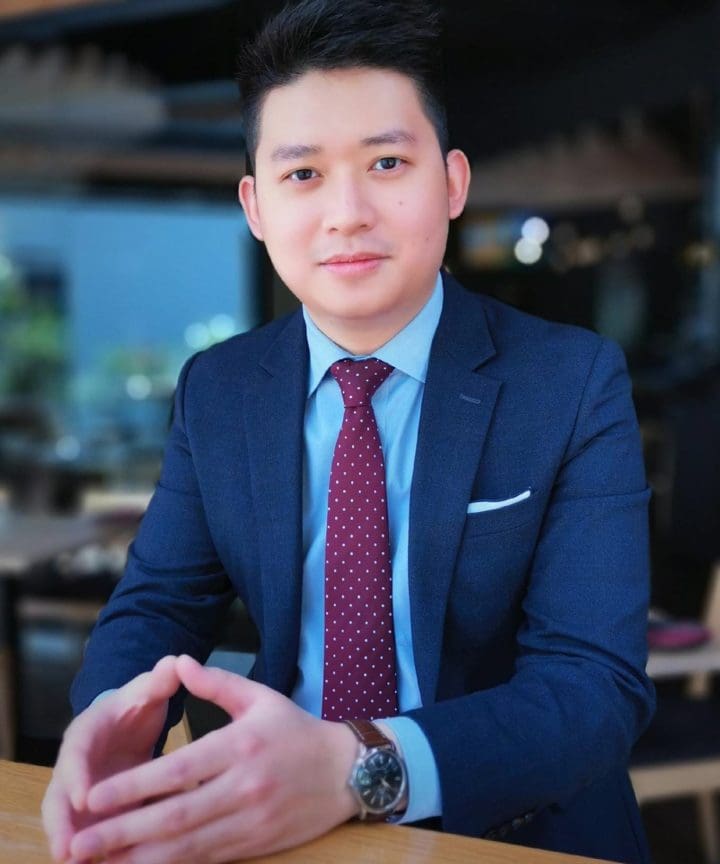 Ken is an Associate in the Migration team, bringing significant experience in a variety of visa and sponsorship applications, in addition to complex immigration and citizenship law matters. He is passionate in assisting migrants on their path to a better life in Australia.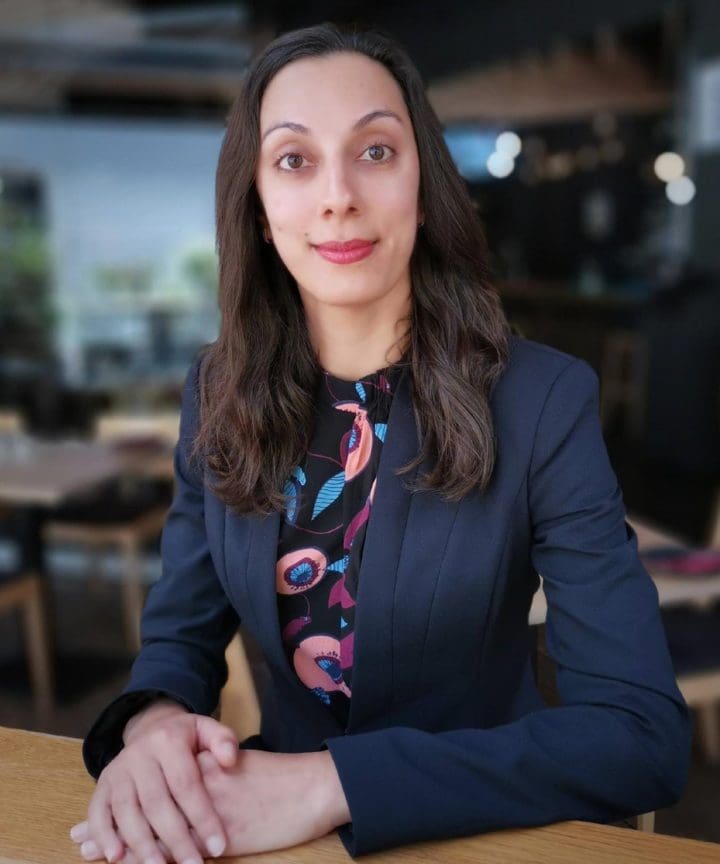 Sophie Manera is a Partner at Tang Law, heading the Migration division. She was nominated and has won multiple Awards throughout the years for her contribution and excellence in the law profession. She is passionate about arguing cases based on compelling or compassionate circumstances, and finds it incredibly rewarding to help families stay together in Australia.