Appointment of Partners & Senior Lawyer
We are pleased to announce the continued growth of TANG LAW with Mr Yung Nguyen joining our Firm as a Partner.
It also gives us great pleasure to announce the appointment of Mr Martin Koshy as a Partner of TANG LAW.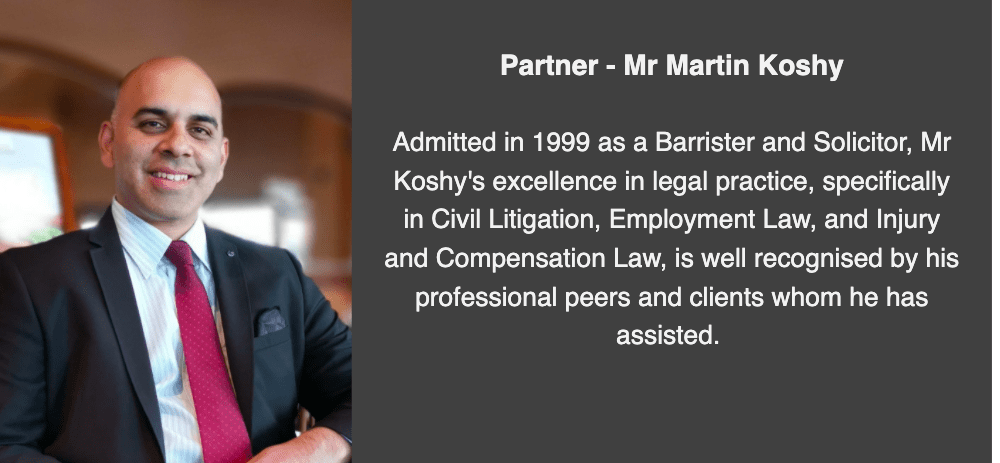 Furthermore, we are proud to announce that Ms Shivani Beri has been appointed as Senior Lawyer of TANG LAW.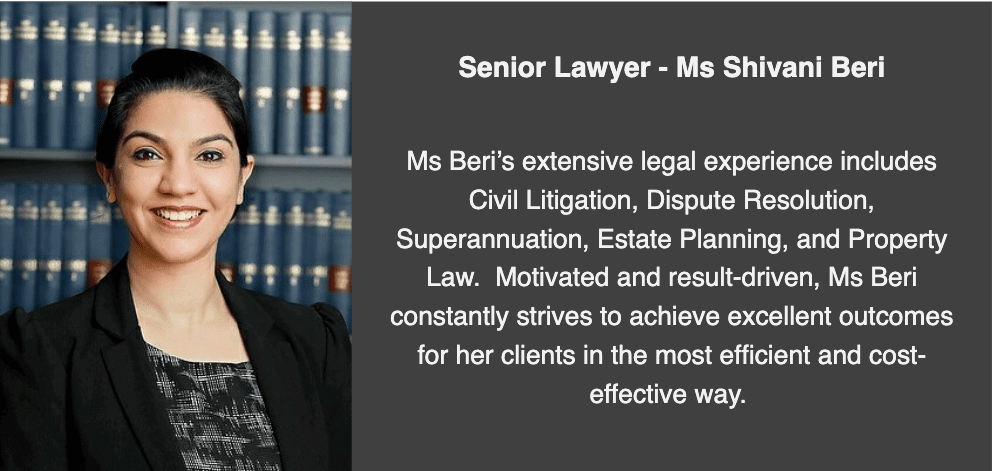 The appointments of Mr Nguyen, Mr Koshy and Ms Beri, all of whom are senior practitioners, substantially add to the depth and expertise of TANG LAW.
We are truly honoured to have them and we look forward to their leadership in strengthening and growing the Firm.
Should you have any queries in regards to the content above, please do not hesitate to contact us on 08 9328 7525.